Qoobic offer affordable website design for small/medium-sized businesses and associations.
We specialise in bespoke website design to ensure your website is as unique as your business.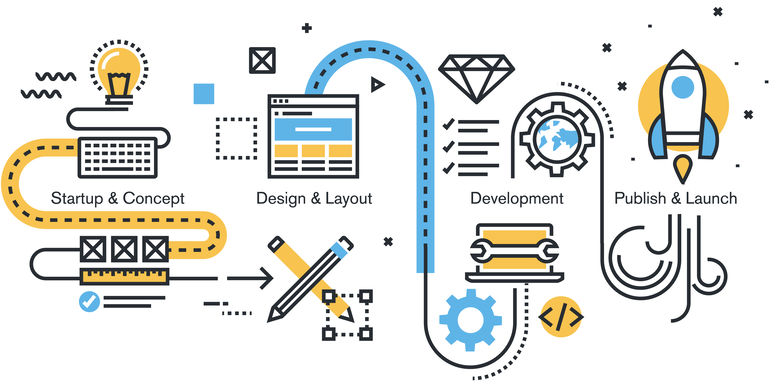 Qoobic provide an outstanding service for all your internet-related needs and deliver websites on time and on budget.
We also provide a search engine optimisation service, so your site appears on search engines pages and your customers can easily find you.
?
Alongside our bespoke website development services, we can also provide expertise in the following areas on a contractual basis:
Internet Services

Website and Email Hosting
Search Engine Optimisation
Graphic Design and Animation
Content Creation

Object-Oriented Analysis and Design

Java
C++
Python
Ruby

User Interface Design and Optimisation

Web Development

JSP, Apache Struts, Spring, Hibernate
Python and Django
Perl (CGI and mod_perl)
Ruby on Rails
PHP

Database Integration and Development

Oracle
MySQL

Operating Systems

Windows (2000/XP/NT/Vista)
Unix/Linux/Solaris (Redhat/Gentoo/Debian/Ubuntu)

Project Management

Creative Thinking and Innovation
Contact Us
You can contact us using the form below.