Qoobic offer affordable website design for small/medium-sized businesses and associations.
We specialise in bespoke website design to ensure your website is as unique as your business.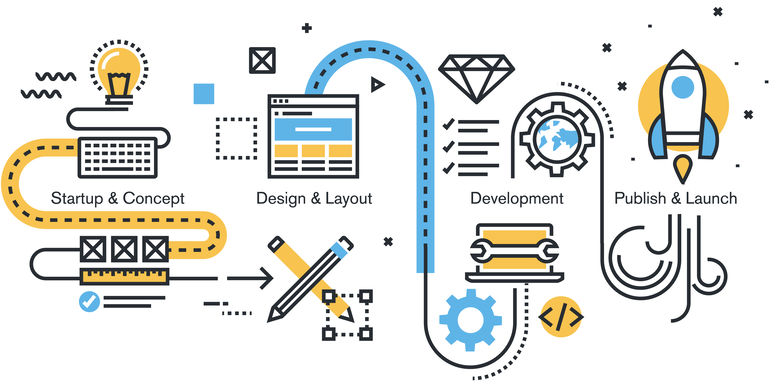 Qoobic provide an outstanding service for all your internet-related needs and deliver websites on time and on budget.
We also provide a search engine optimisation service, so your site appears on search engines pages and your customers can easily find you.
Alongside our bespoke website development services, we can also provide expertise in the following areas on a contractual basis:
Internet Services

Website and Email Hosting
Search Engine Optimisation
Graphic Design and Animation
Content Creation

Object-Oriented Analysis and Design

Java
C++
Python
Ruby

User Interface Design and Optimisation

Web Development

JSP, Apache Struts, Spring, Hibernate
Python and Django
Perl (CGI and mod_perl)
Ruby on Rails
PHP

Database Integration and Development

Oracle
MySQL

Operating Systems

Windows (2000/XP/NT/Vista)
Unix/Linux/Solaris (Redhat/Gentoo/Debian/Ubuntu)

Project Management

Creative Thinking and Innovation